Wessex Pilgrims Cricket Club
CLUB INFORMATION PAGE.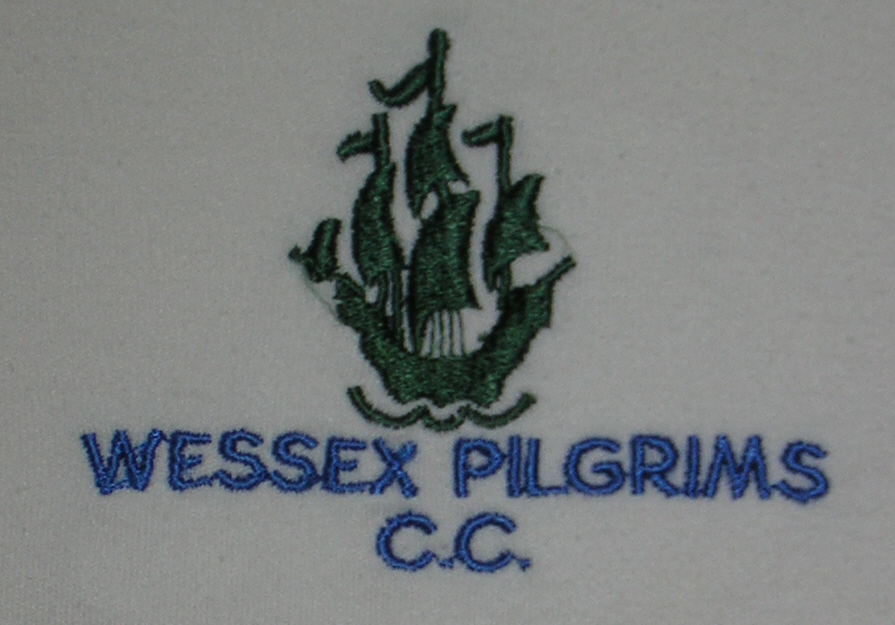 We have again been invited to play against Ebernoe CC in there annual HORNS FAIR match. As a club we are all overwhelmed by this invite. We thank everyone from Ebernoe CC and look forward in taking part in this traditional match.We are totally up for the challange and hope for a extremeley succesfull day for all those involved.The date for this match is Saturday 25th July with an 11:00am start.Please come and support us in what is a great day out for all.