Wessex Pilgrims Cricket Club
Welcome New Players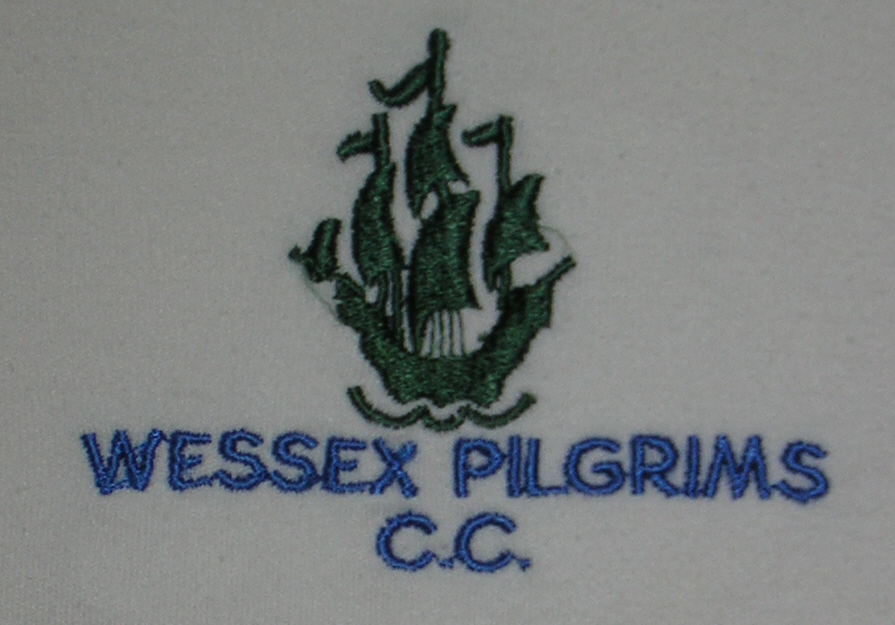 As with all cricket clubs, the Wessex Pilgrims are alway on the look-out for new players to strengthen the Squad. Interested?. Then please read on.

If you enjoy playing competitive cricket and you currently have sunday afternoons free, then:-

1. read through our website to ensure this is the type of club you would like to represent

2. make sure this is the club you would enjoy playing for - enjoyment is the key

3. check the fixture list and see if these are the Clubs you would like to play against

4. are you aged between 14 and 90

5. if the answers to all the above are favourable, please contact Dave Sandham on 01202 949320 or Click here to e-mail me.